ത്രീ ഡി മൊബൈല്‍ ഫോണ്‍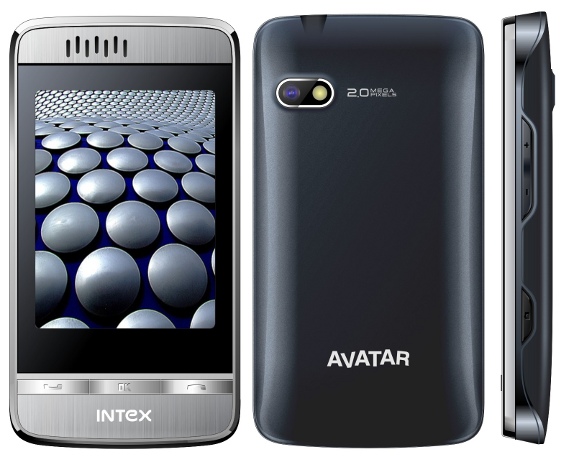 പ്രമുഖ ഇലക്ട്രോണിക്സ് കമ്പനിയായ ഇന്റെക്സ്‌ 3D Touch മൊബൈല്‍ ഫോണ്‍ പുറത്തിറക്കി .സാധാരണ ചിത്രങ്ങളെ ലളിതമായി 3D ഫോര്‍മാറ്റിലേക്ക് മാറ്റാന്‍ ഈ ഫോണിനു കഴിയും.3D ദൃശ്യങ്ങള്‍ ആസ്വദിക്കാനായി 2 കണ്ണടകളും ഈ ഫോണിനൊപ്പം ലഭിക്കും .കൂടാതെ പത്ത്‌ 3D സിനിമകള്‍ പ്രീ ലോഡ്‌ ചെയ്ത 4 GB മെമ്മറി കാര്‍ഡും സൌജന്യമാണ്.ഡ്യുവല്‍ സിം സൌകര്യമുള്ള ഈ ഫോണില്‍ വിവിധ പോപ്പുലര്‍ ഗയിമുകളും അടങ്ങിയിട്ടുണ്ട് .വില 3690 രൂപ
ഫീച്ചേര്‍സ് നോക്കുക.
Dual SIM (GSM+GSM)
2.8-inch 262K touch screen display
2MP camera with flash
12mm thick and weighs 116g

Phone

book

– 2000, SMS- 500
FM Radio, Audio and Video Player
Audio Equalizer, Sound Recorder, Torchlight
Bluetooth, EDGE/ GPRS/ WAP
66.7 MB Internal memory,

Expandable

memory

up to 16 GB
1100mAh battery that offers up to 400h standby and 4h

talk

time
It comes with popular games like Crazy Birds, Fruit Ninjia, Pentachess, Call of Atlantis, Yumsters and an enhanced experience of accessing social networking sites such as Google, Yahoo and Facebook make this phone a must-have.
It supports both English and Hindi languages. The INTEX Zone has various functions like Answering Machine, Mobile Tracker, Auto Call Record, Google, MSN, Yahoo, Facebook and Games. It comes with 4GB free Multimedia Card with 10 pre-loaded films.
The INTEX AVATAR is priced at Rs. 3,690 and is available at more than 15,000 distributors and reseller outlets, at 70 INTEX SQUARES (exclusive retail stores) and several hypermarkets across the country.